Ever wondered what is a server and cloud Enrollment?
Microsoft Server and Cloud Enrollment its a type of an agreement, same like your enterprise agreement, its signed separately from EA acts as an additional enrollment, which is required to be signed seperately, just like an Enterprise agreement however it comes with some pre-built conditions, that control the usage of products in your organization, if you are using Microsoft products mainly in your organization then it may be the best way to reduce the overall budget for renewal even before the negotiation with Microsoft start for discounts.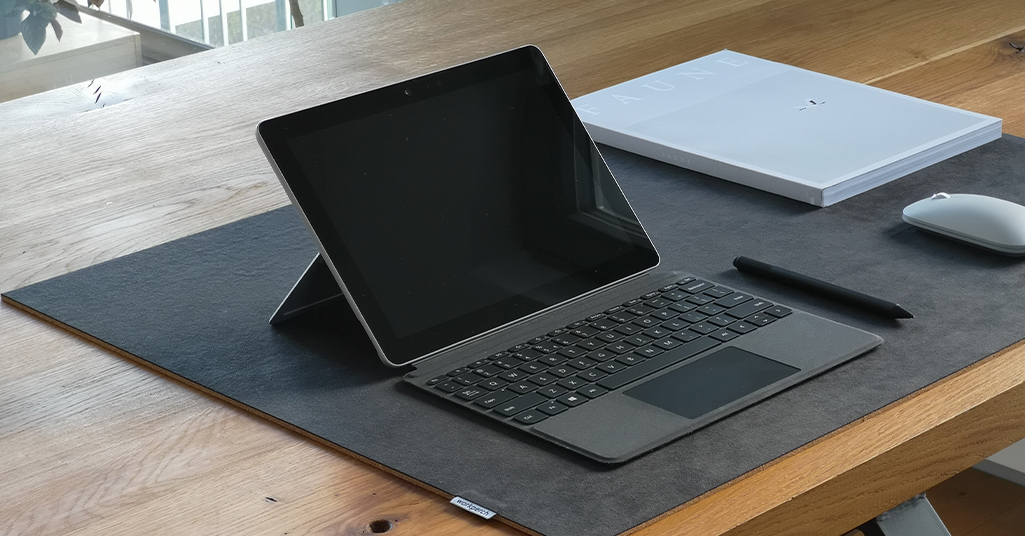 Most of the time people working in the area of Licensing do not even consider to propose the option of the Server and Cloud enrollment (SCE) as Managers in the customer end ask multiple questions to enquire about the SCE which increases the deal closure time.
If positioned well, it can provide multiple benefits to the customer in terms of savings over three years as SCE is about 15% cheaper during True up's and 5% cheaper while signing the agreement. Which means a Partner is already showing 5% discount by positioning server and cloud agreement and End customer gets 15% cheaper prices during true up's in the future prices.
Like it's said "There are no Free Lunches" so below is some information you need to consider before proposing an SCE
SQL
SQL can be licensed in 2 formats depending on the architecture of the Customer's environment.
Server and CAL Model: 5 Servers and 250 CAL's are required to create an SCE. SCE enables the customer to get cheaper prices.
Core-based Model: In the SQL Model, the customer needs to have at least 50 Cores (Standard or Enterprise) to be licensed to get the benefit.
The Server and CAL model or Core Based model minimum requirement cannot be clubbed together to get the benefit; any one of them needs to fill the minimum requirement to qualify for an SCE. Microsoft Server and Cloud Enrollment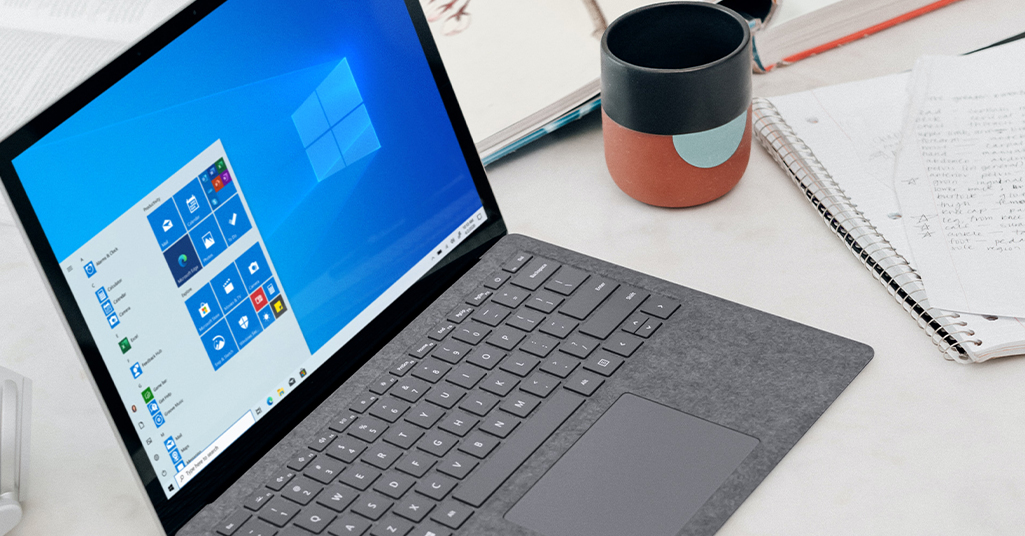 , e.g. in case the customer has 4 SQL Server Licenses and 300 CAL's then an additional Server License needs to be procured to qualify for an SCE while signing the agreement.
Core Licenses comes in a pack of 2, so in case you have 24 licenses for standard and Enterprise combined, you can increase the quantity by 1 and qualify for an SCE.
In case you have 24 Core Licenses pack and four server licenses with 300 SQL CAL for users in such a case you can either opt to increase the quantity 1 of server core pack or 1 Server license to qualify for the SCE.
SharePoint
The minimum requirement for an SCE having SharePoint is 5 Licenses. In case you have 5 Licenses for SharePoint, you qualify for SCE.
CIS (Core Infrastructure Suite)
CIS is a bundled product provisioned by Microsoft to license System Center and Windows Server both, i.e. 1 CIS core-based license includes one system centre core-based License + 1 windows server core-based license. Server and Cloud Enrollment
The minimum requirement is 400 Cores of CIS.
In case the number of windows server licenses and system centre licenses are different then additional licenses for CIS without system Centre or CIS without Windows server needs to be procured. In my experience, this makes CIS SCE is trickiest, and may not always prove to be beneficial for the customer, and involves a lot of price calculations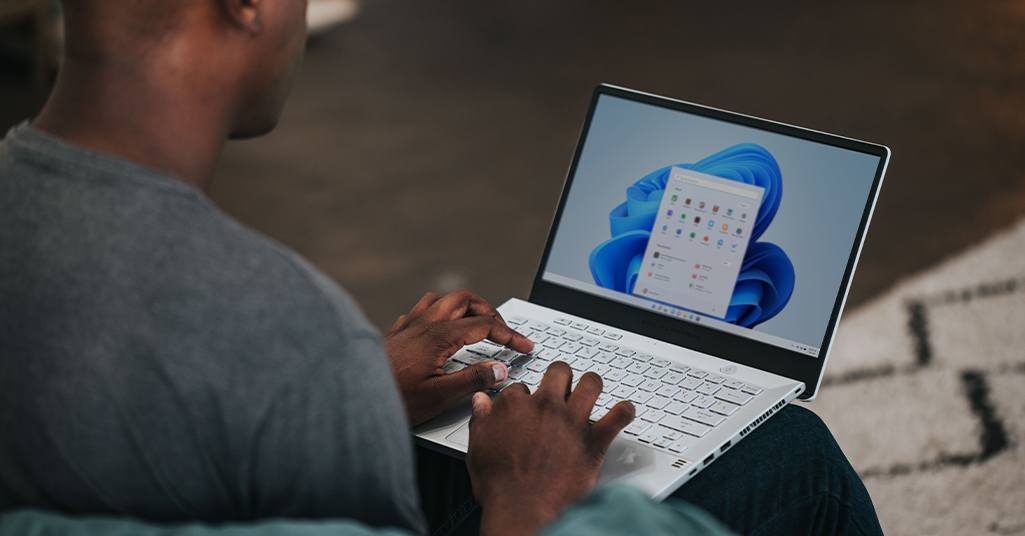 Considering 1 Physical machine with 2 Processors and eight cores requires 16 licenses hence reaching the base figure is not huge. In my experience, I have seen organizations having a lot many more licenses.
Visual Studio Enterprise
Creating an SCE for VS Enterprise is simplest you need to calculate the number of named users for VS Enterprise, and if they are more than 20, then you can have it.
The additional benefit of VS Ent. is all the machines used by such names users only are considered as a pure test and development machines.
More detailed information and program guide may is available at this Link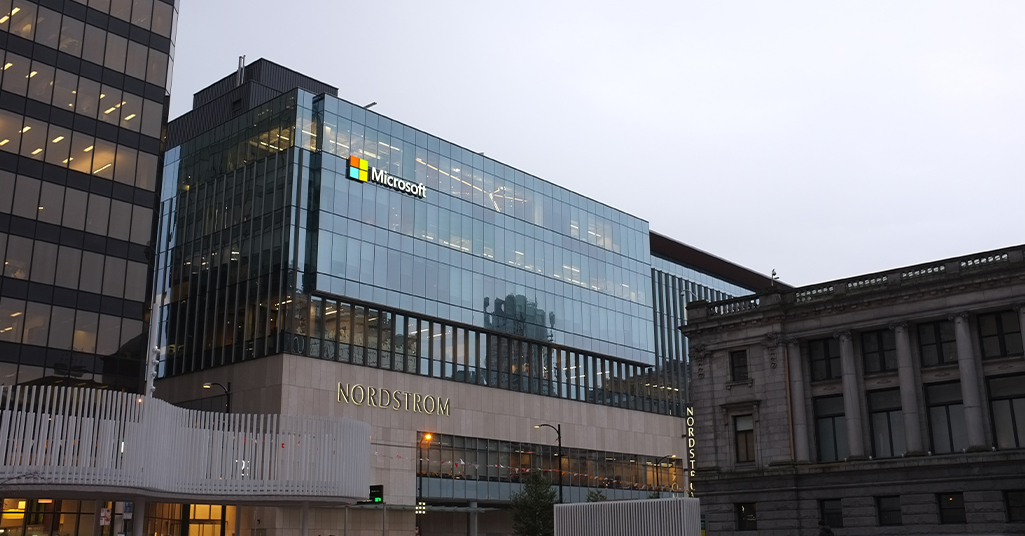 Feel Free to reach out to us to discuss further on the Server and Cloud Enrollment and how they can help your organization and reduce the overall budget for the renewal of Microsoft licenses.