KPL Tech is a leading Best PHP programming services Provider in Delhi, India, and provides a complete range of PHP application development services.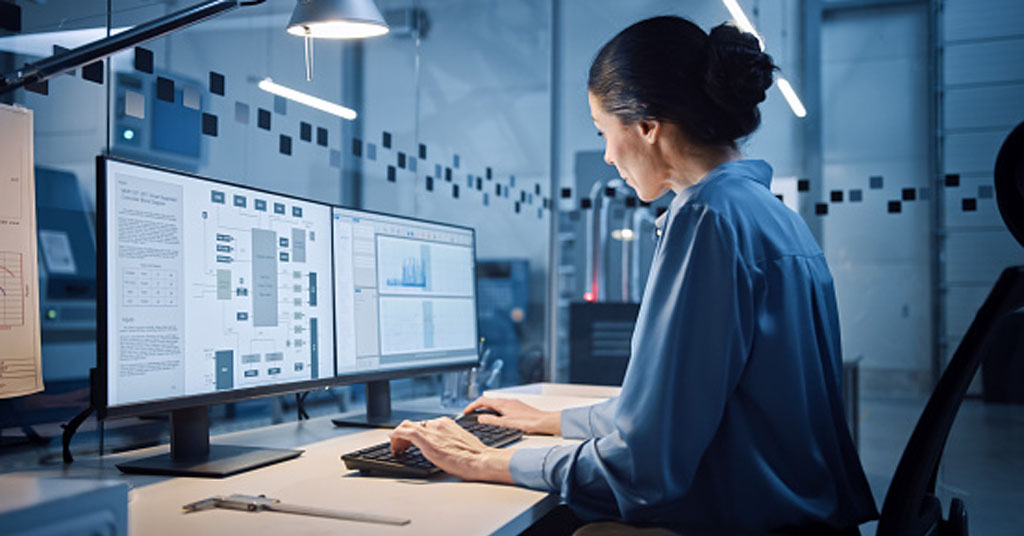 PHP is, a hypertext Pre-processor, it is an open-source server-side scripting language. It is the most widely used server-side scripting programming language. PHP is supported by over a million web servers and used over 25 million pages. PHP is most suited for server-side to display the dynamic web page content. The main advantage of PHP is being a lightweight and open-source programming language, which does not add up the cost of the software, because of no licensing cost.
KPL Tech is a Best PHP programming services Provider Company in Delhi, India. And We have adopted various techniques and platforms to build up a grand infrastructure for the website.
We also support the PHP-based web pages are easy and efficient. It also provides smooth integration with the backend databases like MySQL and PostgreSQL, not only this its ability to work with database engines makes it more useful.
What can PHP do?
PHP programming can be used to create most things that a software developer needs. which is like this
Server-side scripting- Server-side script is its main field. If you are an amateur practicing at home, this is the way to do it.
Command-line scripting – Command-line scripting is ideal for scripts made using Task Scheduler. It is also great for simple text processing.
Writing desktop applications- It is probably not the best language to use to create desktop applications but for the advanced web developer, it provides you with many more options than its competitors.
Of course, it can do many other things. For example, it is excellent at collecting form data, encrypting user data, and sending and receiving cookies. And seeing the framework of PHP language, KPL Tech Best PHP programming services provider Company in Delhi along with its experienced team has formed a platform that is today one of the Best PHP programming services provider Company in Delhi, India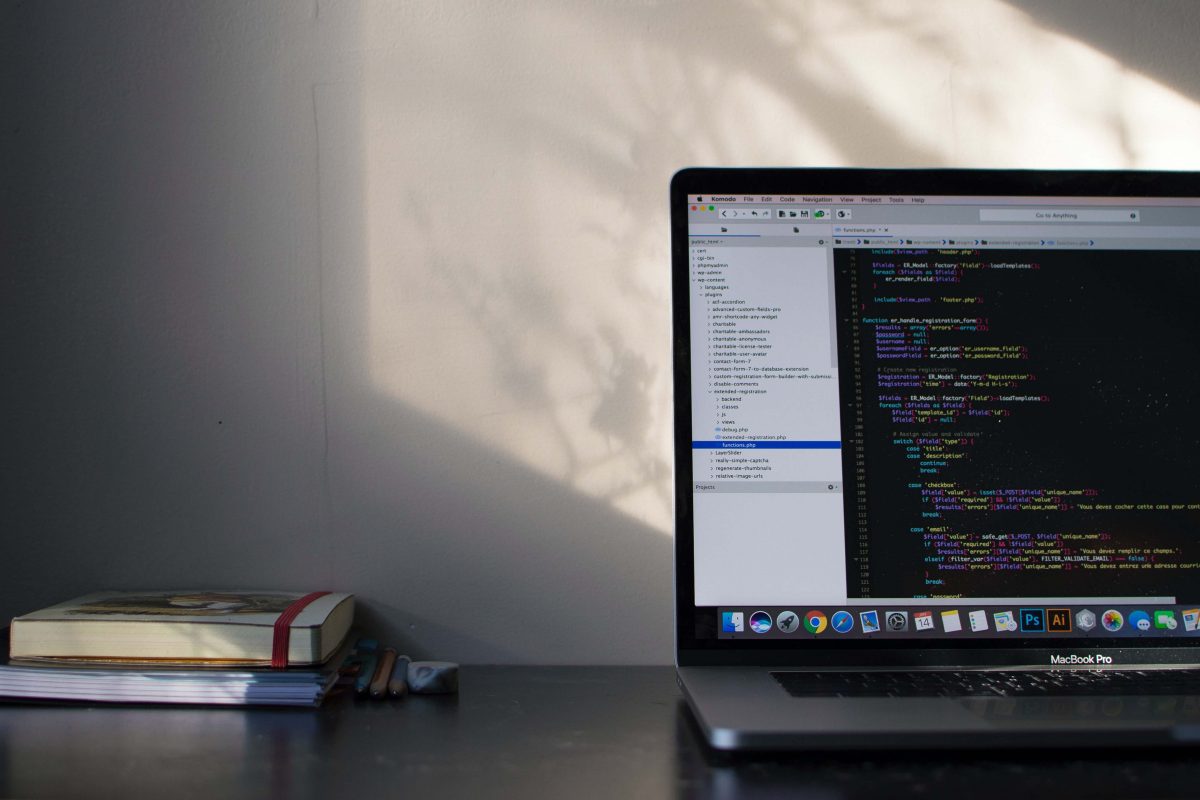 What are the Advantages of PHP Language?
PHP Is the world, a large number of programming languages are available for businesses to build websites and apps like Python, JavaScript, and Node JS. PHP is the First and foremost language that is open-source, which means it is free to use. Apart from it being open source, there are other advantages.
It is Cross-Platform
As a language, it is relatively easy to learn.
It offers great load times for websites.
It has a built-in database connection that helps to connect databases and reduce the trouble and the time to develop web applications or content-based sites altogether.
it is a simple language that people can utilize for various purposes. It has such a quality that one can use it without having to write lengthy codes and sophisticated structures for any web application event.
And looking at the growing scope of PHP programming, we have created the best PHP programming service company, so today it is one of the top 10 companies in Delhi.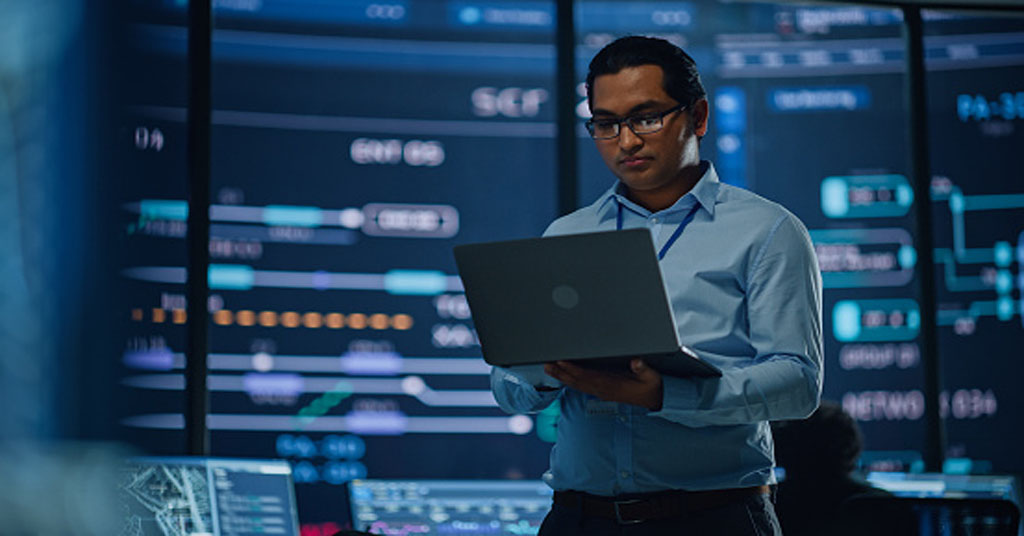 What are the services offered by KPL TECH as the Best PHP programming services Provider company in Delhi, India?
As the best PHP programming services Provider company, we focus on 360 degrees in the field of PHP Programing language. As PHP programming services Provider we focus on these services:
Extracting a full potential PHP framework and CMS Solutions.
We can perform re-architecture for your MySQL data.
Enhancing a Dynamic HTML Quality, and providing easy MySQL integrations.
We can re-engineer and enhance your existing web application.
We can provide a backend for your mobile apps and JSON/XML API connectors.
Developing client-oriented projects, tasks, and business websites.
We provide security and application maintenance for existing PHP-based apps.
We provide custom PHP application development consulting.
Our PHP programmers can maintain your company's blog and the number of visitors and backlinks to your blog.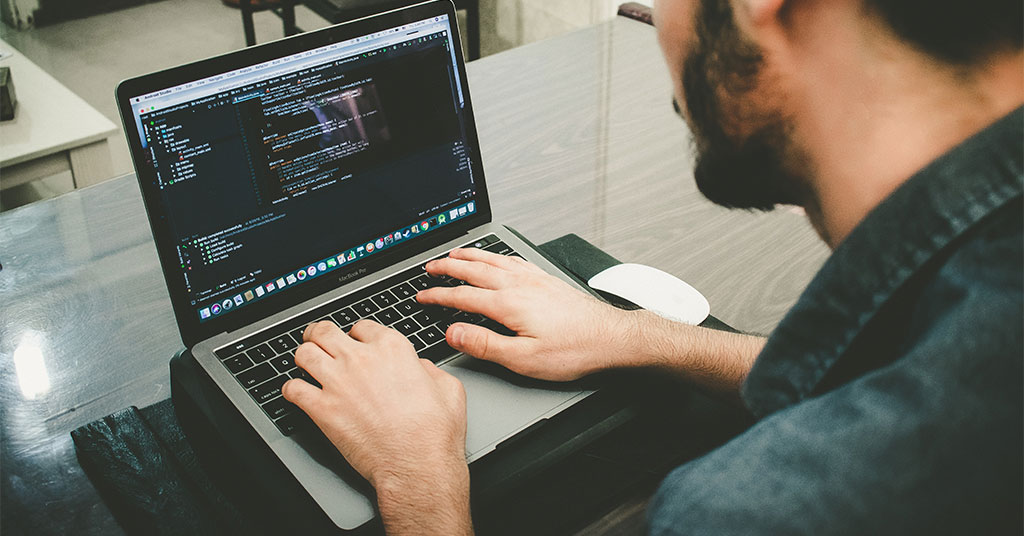 PHP programming is a specialized skill set and it is important to choose wisely when it comes to choosing PHP programming solutions. So we believe that you should take the help of the Best PHP programming services Provider Company. And as per our experience, we are leading the best PHP programming services Provider company in Delhi, India – KPL Tech which provides you with above mentioned all services and a live chat facility for you 24/7. you will get information about your project at any time and if you have any doubts, we will solve them immediately. We are an experienced and reliable PHP programming service providing company and can help you with anything to do with PHP.
Why is PHP Still Important for Website Development?
As the best PHP programming services Provider Company in Delhi, India-KPL Tech. Believes that the world has millions of programming languages, but PHP language is the easiest and most user-effective language among them because it is easy to read and understand this language and it is considered an open-source language and PHP is a fast and secure language. The programming language for making good connections with the database and also it's a versatile Language.
here are some key PHP benefits that help explain why it is still so important in website development.
It's easy to learn and use –
One of the main reasons PHP turned out to be so ordinary is that it is moderately easy to get everything rolling with. Indeed, even without broad information or involvement with web improvement, the vast majority could make a site page with a solitary PHP document in a moderately brief timeframe. The grammar is straightforward and order capacities are not difficult to master, meaning the hindrances to sections with PHP are lower than with numerous different dialects.
It's an open-source language –
It's open-source (and consequently free!): This likewise assists designers with getting everything rolling with PHP – it tends to be introduced rapidly and at zero expense. There is additionally open admittance to a wide scope of PHP systems, like Laravel and Symfony. This component is additionally interesting to organizations as it helps control the expenses of web advancement.
It's a fast and secure language –
Two things that each association believes their site or application should be fast and secure. PHP utilizes its own memory and contends well on speed, particularly while utilizing the more up-to-date forms. There have been inquiries in the past about PHP security, however, it is critical to take note that it isn't innately pretty more secure than other programming dialects. One significant advantage is that due to its boundless use and local area support there are presently many devices, structures, and best practices to assist with fixing weaknesses and safeguarding against cyberattacks.
One major benefit of being around for a quarter-century is that PHP code has been put to the test in all kinds of real-life environments. The main bugs have been found and fixed, making the language more stable and trusted by developers. Moreover, many frameworks and tools have been built over time, helping to make PHP web development more secure, efficient, and effective.
It's a versatile language-
One of the major benefits of PHP is that it is platform-independent, meaning it can be used on Mac OS, Windows, and Linux and supports most web browsers. It also supports all the major web servers, making it easy to deploy on different systems and platforms at minimal additional cost.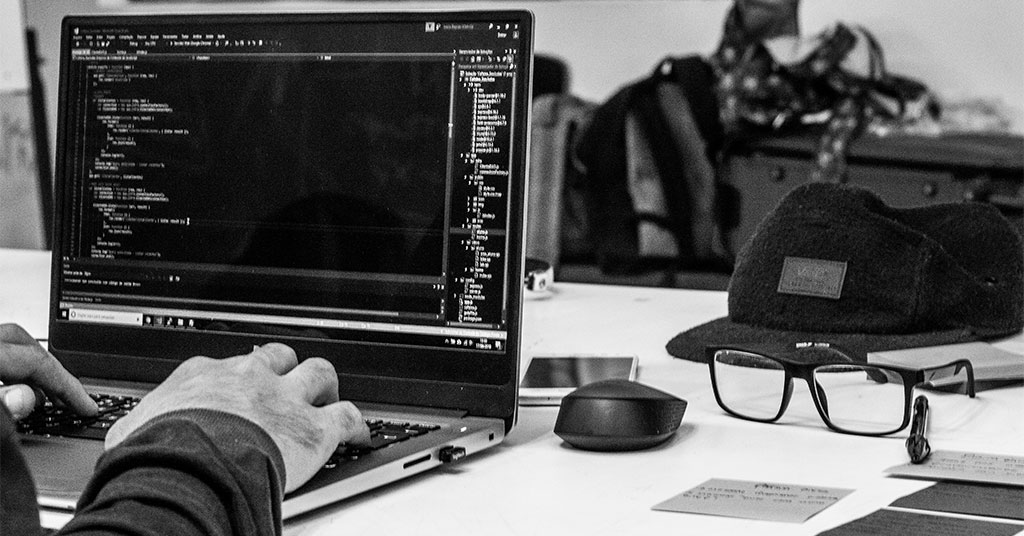 How does KPL Tech help you as the best PHP development company in Delhi, India?
KPL Tech is the best programming services Provider company in Delhi which provides the best PHP language service only for you. We, KPL Tech, each of our clients is equally important to us and we collaborate, to understand their unique needs and working methods. We consistently interact and work together to create intelligent solutions that meet our client's evolving business demands. And thus, providing quick turnarounds by following this collaborative style of working. We have been continuously bridging the gap between business and technology.
And We believe that communication is the key and our team of experts always follows this principle. We carry out constant communication between team members and clients, ensuring transparency. This also enables us to get greater insights as well as trust from all our clients. All of our projects are delivered at the stated times and our services come within a rather affordable range.
Why you should choose KPL Tech as a PHP programming services Provider Company?
KPL TECH is an industry that provides you with a better PHP website development service and we look at all our clients' projects with a single perspective so that we can help our customers to design their projects according to their needs and that's why we are today Leading best PHP website programming services Provider company Delhi, India.
We have extensive knowledge and experience in website and app development with a variety of frameworks and technologies. Our developers have expertise in Enterprise Solutions and Mobility Solutions.

Our talented designers and developers are professionals with practical experience in a variety of industries. We cater to the We provide service of website development in the type of language like PHP, CMS, HTML, JavaScript, My SQL, etc. We aim to meet the needs of our clients and consumers by offering creative ways to increase the value of our goods and services. That's why now we are the best PHP programming services Provider company in Delhi, India.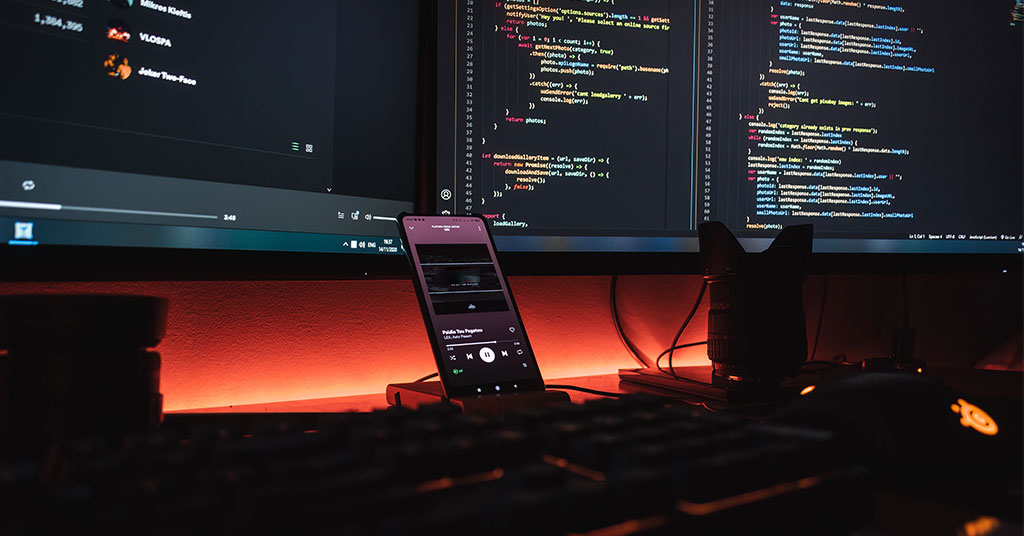 Which is the best PHP programming services Provider company in Delhi?
Thousands of PHP programming services Provider companies will be found in the market, whose service costs will also be high and the service provided by them will not be very efficient Are you looking to develop a user-friendly, dynamic, advanced, and innovative website PHP programming services Provider company? Are you looking for free and open-source programming languages to create rich and dynamic websites and web applications? Are you looking to upgrade your existing website or web applications using a versatile and modern scripting language?
if you are looking for that you will get the best PHP programming services Provider Company in Delhi, India? that too is in your budget and one more. With better service then according to my personal research, you should choose KPL TECH Because KPL TECH leads the best PHP programming services Provider company in Delhi, India which provides you better service because KPL TECH has many years of experience as a PHP programming services Provider Company and they have an experienced developer who prepares your effective website for you.
Important Link of Best PHP programming services Provider Company in Delhi- KPL Tech